Re Fashion Distribution Limited
RE Fashion distribution Ireland LTD - a clothing, footwear, accessory, door to door collection company. It is our business is to do good work for charities and for our planet. We are proud of what we do.
Our mission is to turn used clothing and textiles into funds for our cooperating foundations.
Life is short, let's hurry to do good deeds!!!
Join us!!!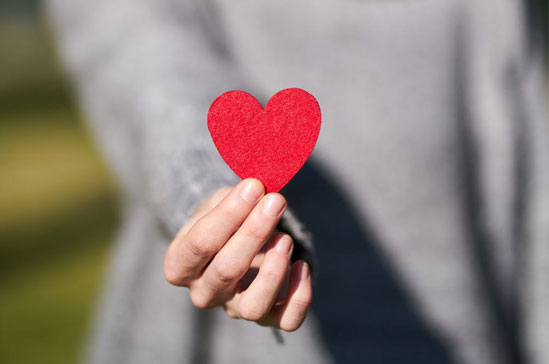 Re Fashion Distribution Limited Ltd
021 201 16 94
refashionireland@gmail.com